Each day offers teachings on one of five themes, inviting us to cultivate
deeper reserves of compassion and find strategies for putting it into action.

DAY 1: The Transformative Power of Compassion (October 14, 2021)
What is compassion? We kick off by considering the basics of developing compassion,
and asking why it's such an important quality. Discover insights into universal
responsibility & explore why compassion holds the key to happiness in a suffering world.


Robert A.F. Thurman:
Professor Emeritus, Columbia University;
President, Tibet House US; Translator; Author


Thupten Jinpa:
Principal English translator to H.H. Dalai Lama,
and founder of Institute of Tibetan Classics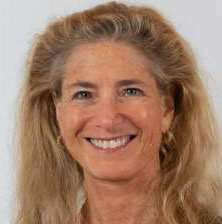 Tara Brach:
Meditation Teacher,
Psychologist and Author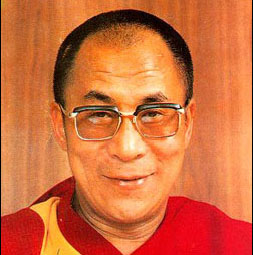 Tenzin Gyatso:
14th Dalai Lama
"Mission: Joy" film 1


Karen Brailsford:
Author and Spiritual Guide,
Author of Sacred Landscapes of the Soul:
Aligning with the Divine Wherever You Are


DAY 2: The Science of Compassion (October 15, 2021)
Explore how Buddhist monks and modern scientists are working together to discover
how meditation and ethical practices can literally change our minds, and our realities.
We'll hear details of exciting new insights from the worlds of neuroscience & psychology,
exploring compassion through a lens where science and spirituality meet.


Daniel Goleman:
Author of Emotional Intelligence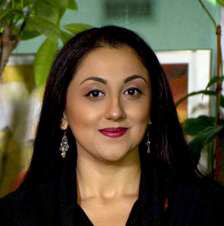 Amishi Jha:
Professor, University of Miami,
Author of Peak Mind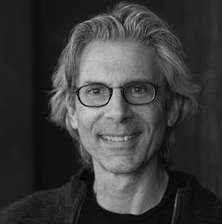 Dr. Mark Epstein, MD:
Psychiatrist and Author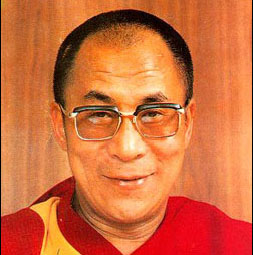 Tenzin Gyatso:
14th Dalai Lama
"Mission: Joy" film 2

DAY 3: Compassion in our Daily Lives (October 16, 2021)
All our highest aspirations are tested in the day-to-day business of living—
in our families and friendships, our workplaces and communities. We look at how
developing self-compassion and radical self-love is crucial to making our dream
of compassionate action a reality.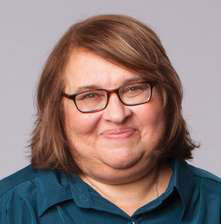 Sharon Salzberg:
Co-founder,
Insight Meditation Society


Marina Abramovic:
Artist and Founder of
Marina Abramovic Institute (MAI)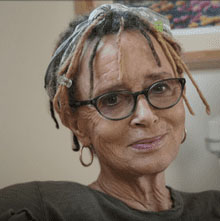 Anne Lamott:
Writer, Dusk, Night, Dawn:
On Revival and Courage


Christian Howard:
Design Strategist
and Teacher

DAY 4: The Compassionate Society (October 17, 2021)
Current events have shown a desperate need for more compassionate systems—
from government to the judiciary to employment. What can we do to address the damage
that social injustice and discrimination do to our societies? And what values should
we promote in their place?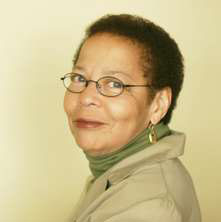 Jan Willis:
Professor Emerita of Religious Studies,
Wesleyan University


Greg Fischer:
Mayor of Louisville, Kentucky



Pamela A. Yoyetunde:
Founder, Buddhist Justice Reporter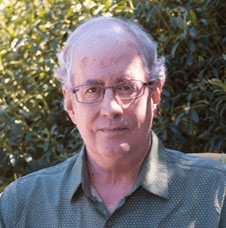 Wilson Hurley:
Author of Compassion's Compass,
Strategies for Developing Insight, Kindness, and Empathy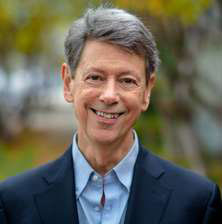 Rick Hanson, PhD:
Psychologist, Senior Fellow at UC Berkeley's
Greater Good Science Center, & NY Times best-selling author

DAY 5: Compassion for the Earth (October 18, 2021)
As a species, we are faced with enormous collective challenges with an urgent
need to reimagine our societies as life-sustaining, regenerative, and equitable.
Compassion is essential for all of this. We look at sources of support for dreaming
a new world into being, with wisdom from indigenous shamanic practices and our own
bodies as a basis for sustainable action.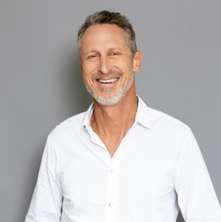 Dr. Mark Hyman:
Founding Director of the Cleveland
Clinic Center for Functional Medicine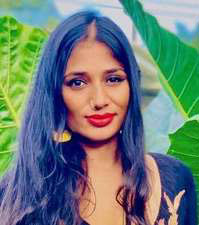 Wasfa Nazreen:
Activist, Explorer & Educator



Alberto Villoldo, MD:
Founder, The Four Winds Society,
author of Grow a New Body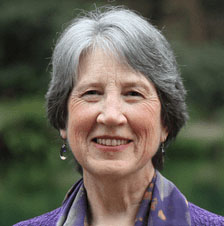 Stephanie Kaza:
Professor Emerita,
University of Vermont


Robert A.F. Thurman:
Professor Emeritus, Columbia University;
President, Tibet House US; Translator; Author

Sharon Salzberg: Co-founder, Insight Meditation Society
Thupten Jinpa: Principal English translator to H.H. Dalai Lama,
and founder of Institute of Tibetan Classics
Tara Brach: Meditation Teacher, Psychologist and Author
Rick Hanson, PhD: Psychologist, Senior Fellow at UC Berkeley's
Greater Good Science Center, and New York Times best-selling author
Daniel Goleman: Author of Emotional Intelligence
Marina Abramovic: Artist and Founder of Marina Abramovic Institute (MAI)
Robert A.F. Thurman: Professor Emeritus; President, Tibet House US; Translator; Author
Jan Willis: Professor Emerita of Religious Studies, Wesleyan University
Greg Fischer: Mayor of Louisville, Kentucky
Pamela Ayo Yetunde: Founder, Buddhist Justice Reporter
Dr. Mark Hyman: Founding Director of the Cleveland Clinic Center for Functional Medicine
Amishi Jha: Professor, University of Miami, Author of Peak Mind
Anne Lamott: Writer, Dusk, Night, Dawn: On Revival and Courage
Dr. Mark Epstein, MD: Psychiatrist and Author
Karen Brailsford: Author and Spiritual Guide, Author
of Sacred Landscapes of the Soul: Aligning with the Divine Wherever You Are
Wilson Hurley: Author of Compassion's Compass,
Strategies for Developing Insight, Kindness, and Empathy
Dr. Alberto Villoldo, PhD: Founder, The Four Winds Society, author of Grow a New Body
Christian Howard: Design Strategist and Teacher
Wasfia Nazreen: Activist, Explorer & Educator
Stephanie Kaza: Professor Emerita, University of Vermont
Melvin McLeod: Editor-in-Chief, Lion's Roar